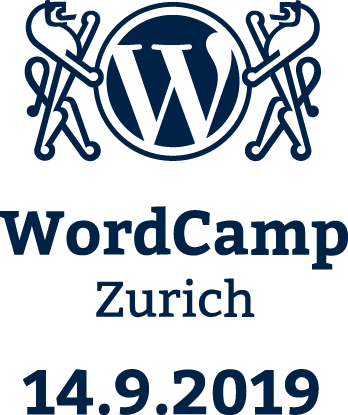 Buy Tickets
We're delighted to announce that the next Swiss WordPress Conference will be held at the end of this summer! After visiting several other cities like Bern, Geneva and Lausanne, the event is returning to Zurich for the first time since 2015.
Here in Switzerland, regular WordCamps and Meetups bring people together from all over: not just the French-, Italian- and German-speaking parts of the country, but from all over Europe.
The community around WordPress is one of the system's greatest strengths, and the worldwide WordCamps give developers, designers, managers and content producers the opportunity to meet, learn from one another, and improve both their own projects and WordPress itself.
Have anything to add to the page? Send us all your photos, video, content, etc.
Click here to submit what you have and we will add them to the site.
---