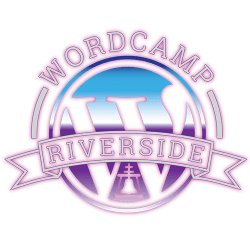 This year, as we look back at the 15 years of WordPress, WordCamp Riverside 2018 is looking back even further to the age of big hair bands, David Hasselhoff and Deloreans to bring a "blast from the past". Join us we look back at the history of WordPress so we can appreciate where we have come from and what is to come.
Have anything to add to the page? Send us all your photos, video, content, etc.
Click here to submit what you have and we will add them to the site.
---