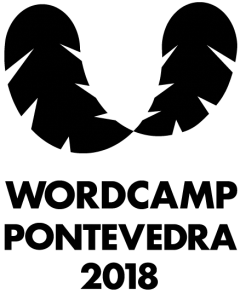 Buy Tickets
WordCamp Pontevedra is going to be the first WordCamp in Galicia, a well-known region in the northwest of Spain thanks to its incredible landscapes and its fantastic cuisine, very linked to the sea.
But also a place where entrepreneurs, developers, content creators, SEO specialists, bloggers, e-commerce owners and all kind of people use WordPress and love to gather to share their knowledge, meet new friends and have fun together.
This is why we're organizing this event: on Saturday 21st we'll have two tracks of conferences with talks from beginner to advanced level, and on Sunday 22nd we'll have a contributor day. But that's not all, we'll start with cool activities on Friday, we'll eat together the whole weekend, and we'll share our passion for WordPress.
Don't miss it!
Have anything to add to the page? Send us all your photos, video, content, etc.
Click here to submit what you have and we will add them to the site.
---