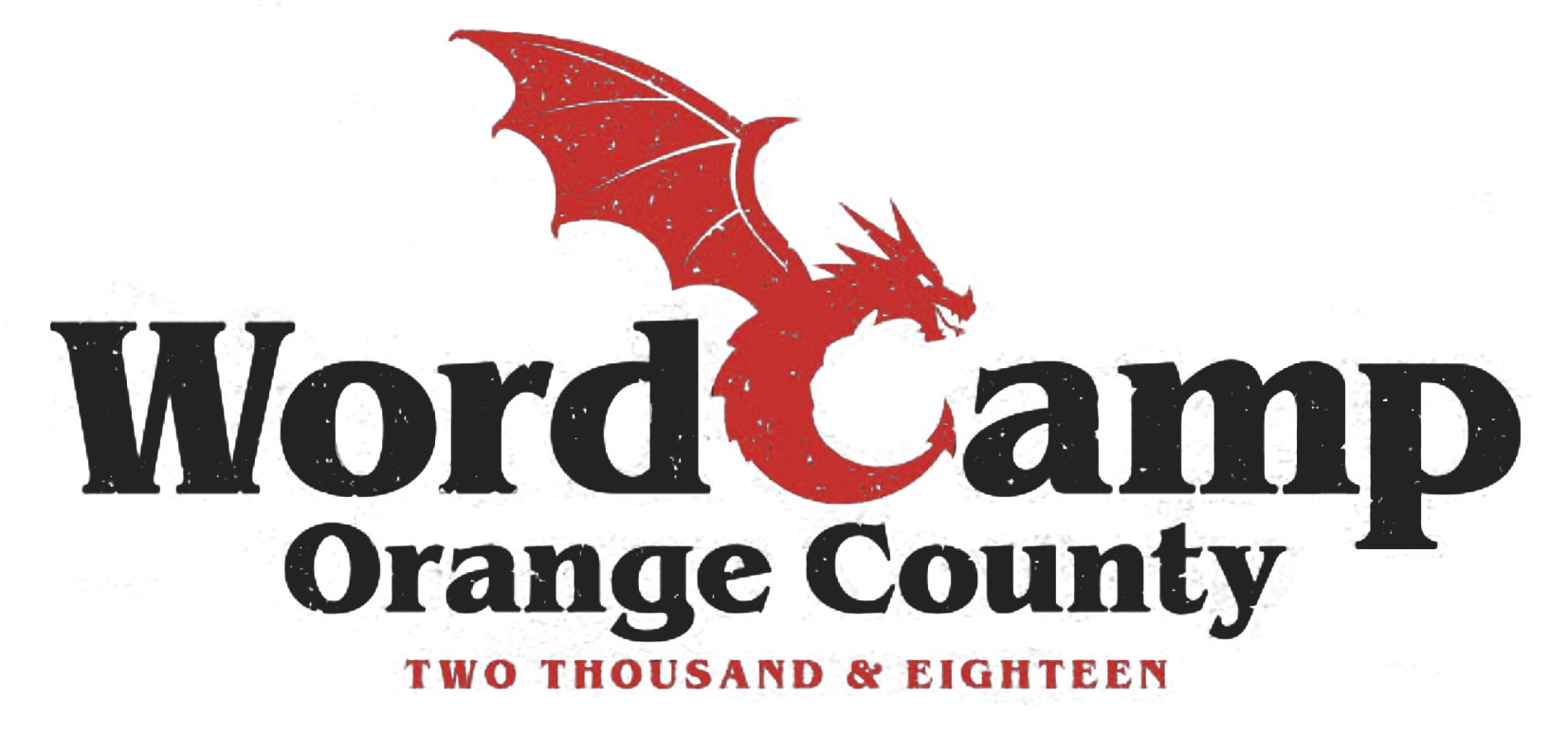 We're super excited that WordCamp Orange County will be held once again at The Cove at UC Irvine on June 9-10. Our two-day WordCamp features incredible speakers, an expert business panel, an amazing karaoke filled after-party, the Sunday Social and our annual Plugin-A-Palooza, a plugin creation contest featuring fabulous prizes.
Mingle with local speakers, sponsors, and attendees in the name of community. We're about to roll out the best camp yet. See you in June!
Have anything to add to the page? Send us all your photos, video, content, etc.
Click here to submit what you have and we will add them to the site.
---