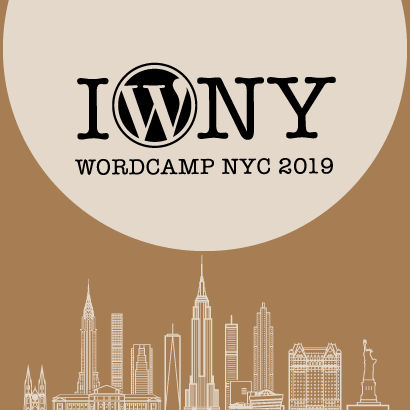 Buy Tickets
We're excited to announce WordCamp NYC 2019 will be held on Saturday and Sunday, September 14 and 15 2019 at Convene in NYC (117 West 46th Street). Join 400 WordPress users, designers and developers for a lineup of local and international speakers discussing everything from coding to marketing.
Have anything to add to the page? Send us all your photos, video, content, etc.
Click here to submit what you have and we will add them to the site.
---