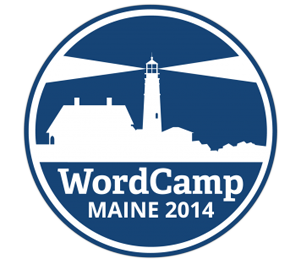 WordCamp Maine 2014 was the first ever WordCamp in Northern New England. WordCamp Maine 2014 was held on August 15th & 16th, 2014 at Maine College of Art, and also held a contributor day on August 17th at Casco Bay Tech Hub.
Have anything to add to the page? Send us all your photos, video, content, etc.
Click here to submit what you have and we will add them to the site.
---