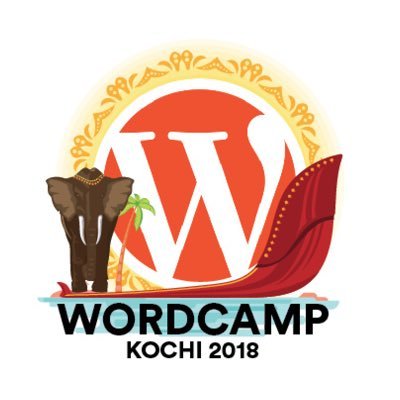 WordCamp Kochi was the first WordCamp to be ever held in South India, as well as in the state of Kerala. We're conducting the second edition of WordCamp Kochi on September 2nd 2018, at Udyan Convention Centre, Vennala, Kochi. This year, we expect to add a local flavour to our flagship WordCamp, and make sure that we have a green, and eco-friendly event. The main theme of WordCamp Kochi 2018 this year is inclusion – our aim is to foster inclusion in our local WordPress community, and to spread the message of inclusion through our event. Come to  WordCamp Kochi, to learn more about WordPress, and share the spirit of WordPress, in one of the most beautiful cities in India!
Have anything to add to the page? Send us all your photos, video, content, etc.
Click here to submit what you have and we will add them to the site.
---