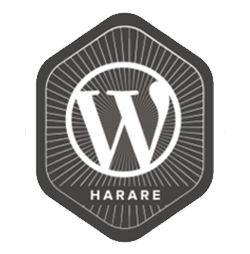 Buy Tickets
WordCamp Harare is a conference covering things related to WordPress. WordPress users, designers, developers, and business people will come to share knowledge and meet like-minded people.
On November 4, 2017, the Harare WordPress community will host WordCamp Harare. WordCamp Harare is Zimbabwe's only conference about all things WordPress! We invite the local and regional community to come down and participate in this special WordPress experience.
Have anything to add to the page? Send us all your photos, video, content, etc.
Click here to submit what you have and we will add them to the site.
---