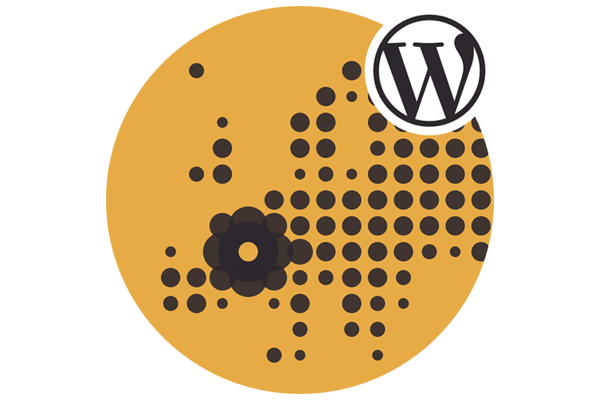 WordCamp Europe is the biggest WordCamp in Europe, connecting people across the continent as well as the rest of the world. After Leiden, Sofia, Seville, and Vienna – Paris will host the annual European WordCamp from June 15-17 2017. Join us for two days of inspirational talks, a Contributor day and WordPress Community Summit that will be hosted in Europe for the first time.
---
Related Swag
Have anything to add to the page? Send us all your photos, video, content, etc.
Click here to submit what you have and we will add them to the site.
---