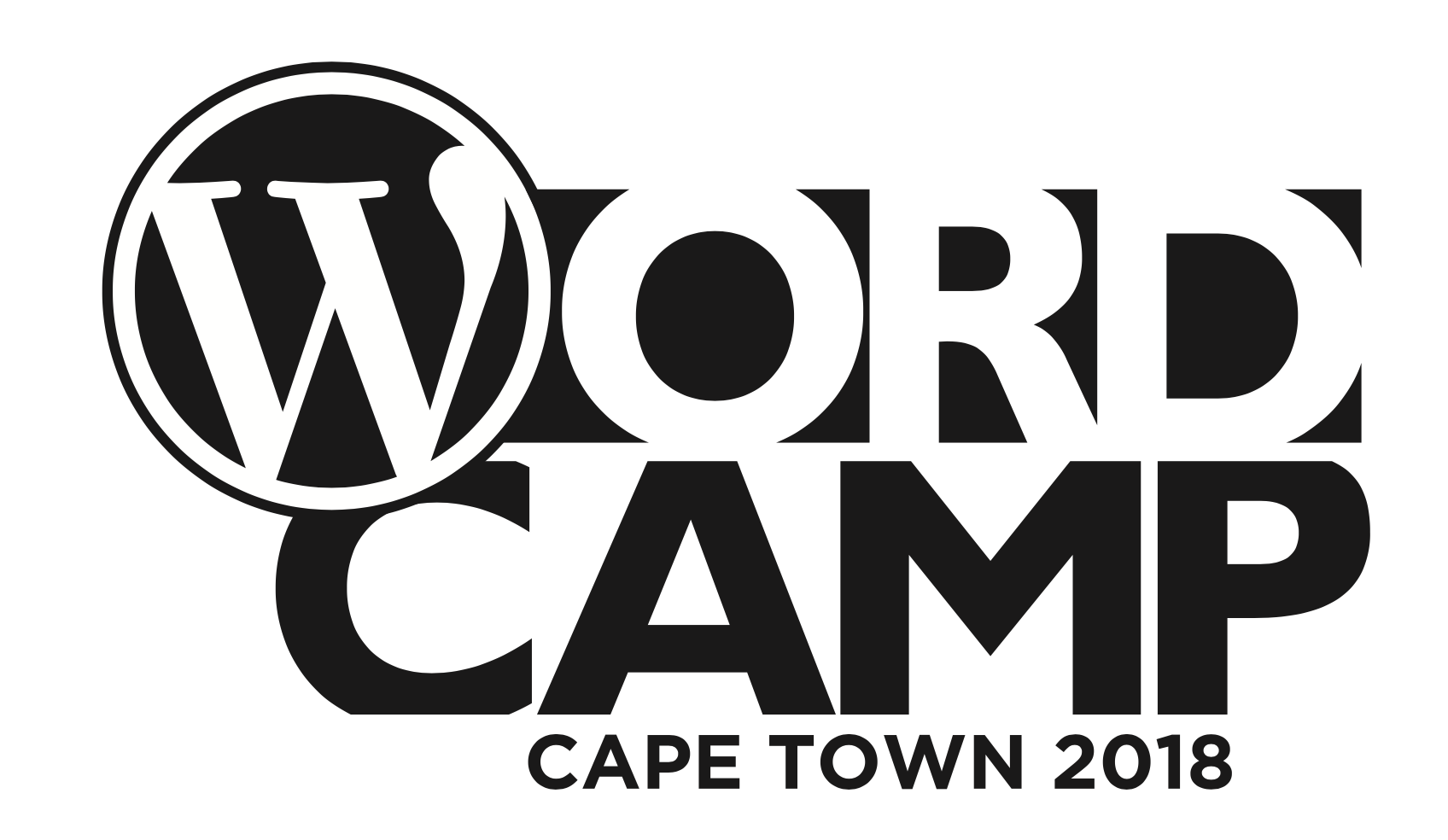 WordCamp Cape Town is a yearly WordPress conference that brings together WordPress users from all parts of South Africa, not just the locals. This informal, locally-organised event hosts bloggers, WordPress developers, and designers for a two-day event, focused on, but not limited to, WordPress.
WordCamp Cape Town 2018 is scheduled to take place on 1 and 2 November 2018 at the White Space Venue in Woodstock. As with previous years, WordCamp will feature workshops hosted by local WordPress experts and speakers on various WordPress topics, both local and international.
This year we are also introducing a new element to our local WordCamp, a contributor day on Saturday the 3rd of November. The contributor day is open to anyone with a valid WordCamp ticket and is the perfect way to end off your WordCamp experience, by contributing back to the WordPress project.
Have anything to add to the page? Send us all your photos, video, content, etc.
Click here to submit what you have and we will add them to the site.
---