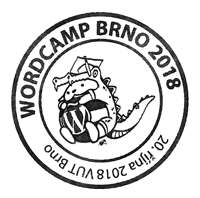 Buy Tickets
Last year over 250 WordPressers of all ages and experience levels gathered in Brno to share a 2 days together. We're now halfway through 2018, and there is a new WordCamp Brno 2018 happening on October 20 and 21 that I hope many of you can make it to.
---
Related Wapuus
Have anything to add to the page? Send us all your photos, video, content, etc.
Click here to submit what you have and we will add them to the site.
---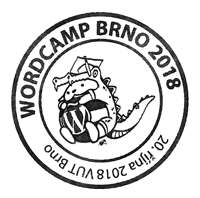 Buy Tickets