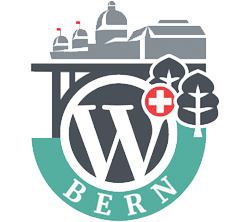 Buy Tickets
The fourth Swiss WordCamp is being held in Switzerland's federal city this year in September. Here in Switzerland, the regular WordCamps bring people together from all over: not just the French-, Italian- and German-speaking parts of the country, but from all over Europe. The central location of WordCamp Bern will bring everyone together in a UNESCO World Heritage city, to share and learn all about WordPress.
---
Related Wapuus
Have anything to add to the page? Send us all your photos, video, content, etc.
Click here to submit what you have and we will add them to the site.
---