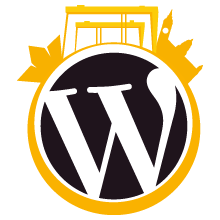 Buy Tickets
Following on from a very successful & enjoyable WCBelfast in 2016, we have finally managed to plan for the next.
For updates, please follow @WCBelfast on Twitter.
You can also 'subscribe for updates', and drop us an email via the WordCamp site: https://2018.belfast.wordcamp.org
Have anything to add to the page? Send us all your photos, video, content, etc.
Click here to submit what you have and we will add them to the site.
---