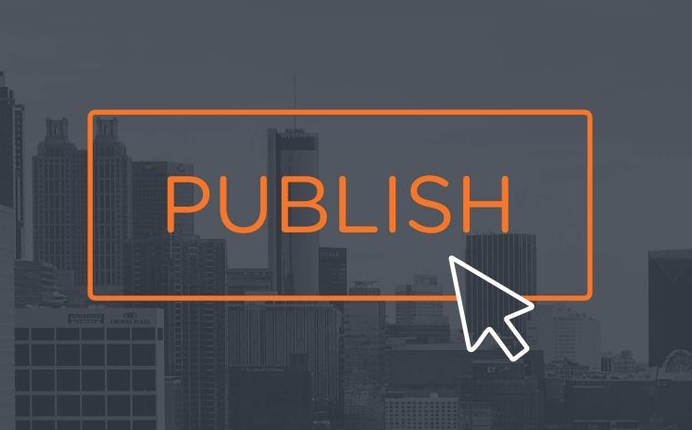 Post Status Publish is a conference for WordPress professionals It's common to go to conferences, but spend most of your time in the hallway track, and miss some of the talks. The goal for Post Status Publish is to bring the hallway track to the main stage.
Organizer(s)
Brian Krogsgard, Katie Richards
Have anything to add to the page? Send us all your photos, video, content, etc.
Click here to submit what you have and we will add them to the site.
---