We bet you already know Wapu.us created a lot of wapuus for camps and meetups around the world, but did you know Wapu.us also creates custom wapuus on commission basis for fans and brands?
That's right, and you don't have to be a sponsor to take advantage of this service. However, sponsorship is encouraged and all sponsor packages include one or more custom wapuus.
The Client
AppPresser is a long-time friend of Wapu.us and the WordPress community. AppPresser helps you turn your website into an App to work on tablets, smartphones, and watches.

They reached out to Wapu.us about adopting one of their very own. As you can see in the sketch below, we had plenty of inspiration to work with.
The Sketch
We took a lot of inspiration from one of their founders, Brian Messenlehner. Besides all the modern tech, we are also including some of his signatures looks like his hat, layered shirts, the thugs of his shoes sticking out, and of course his dog tags.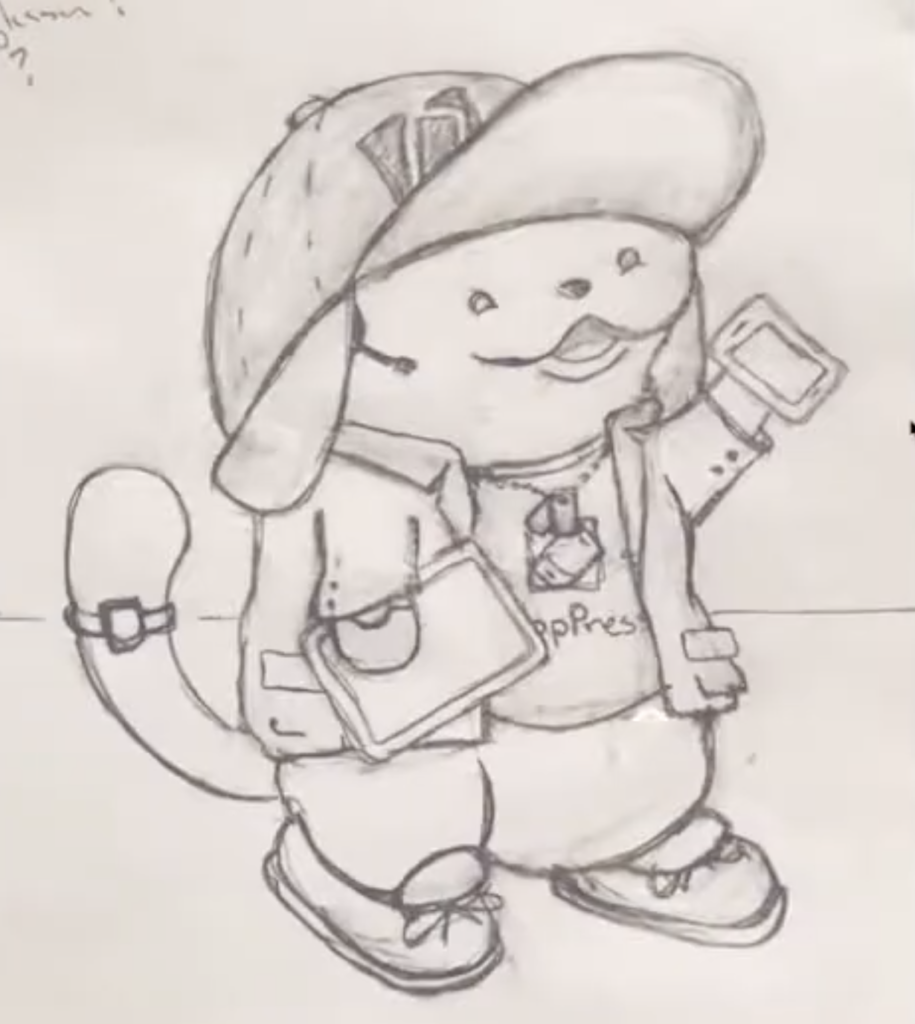 Vectorising
Once we have the sketch mostly how we like it and the client approves, we move the computer. Our application of choice is Adobe Illustrator. This allows us to easily create a vector file(.ai, .eps, or .svg). Working in vectors, you never have to worry about resolution of your artwork and a nice bonus is the file size is much smaller than layered PSD(Photoshop file).
Total time illustration was about 4 hours of illustrations over the course of 2 days. The video below condenses everything down to about 6 mins.
We hope you enjoy it.
Pro tip: Recording your screen helps you stay focus and you get some nice bonus content when you're all done!
The end Result
We feel little Brian turned out adorable. We added some shades and played with the placement of a WordPress tattoo, but end the end we liked his smiling face and no ink in his fur.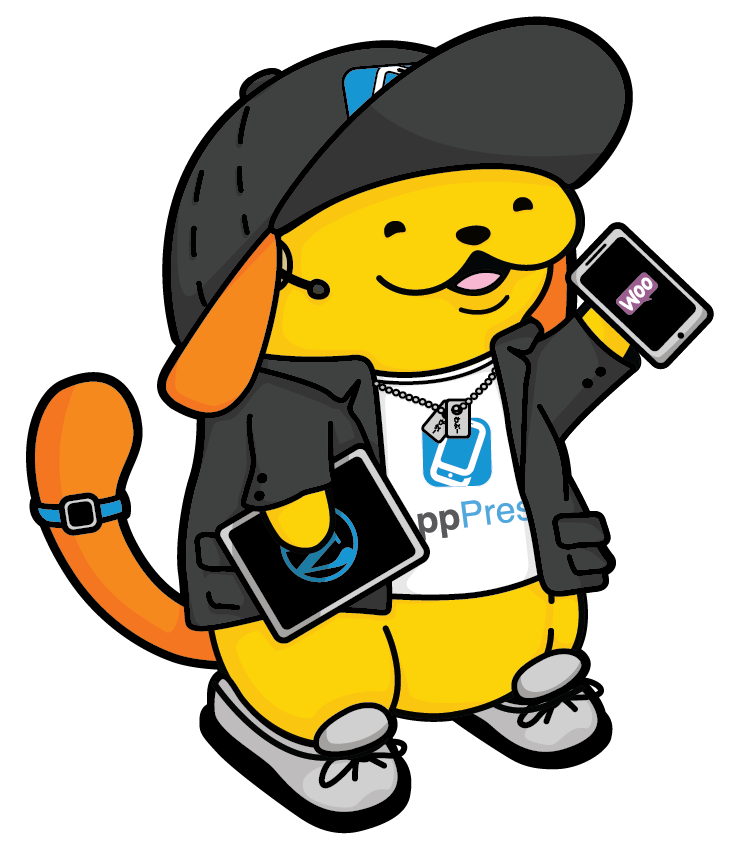 Playing with different logos and sunglasses.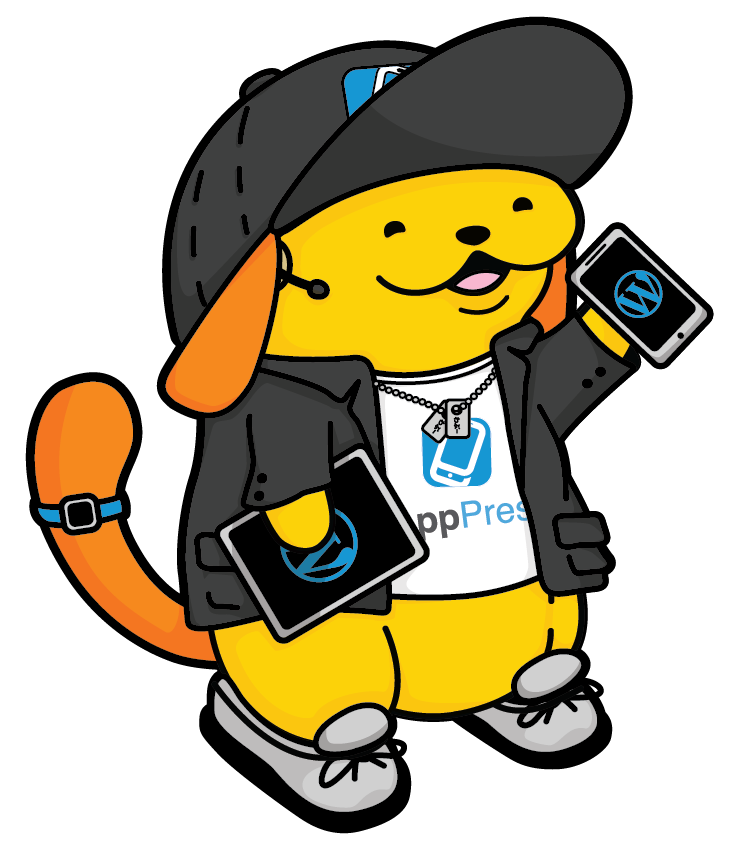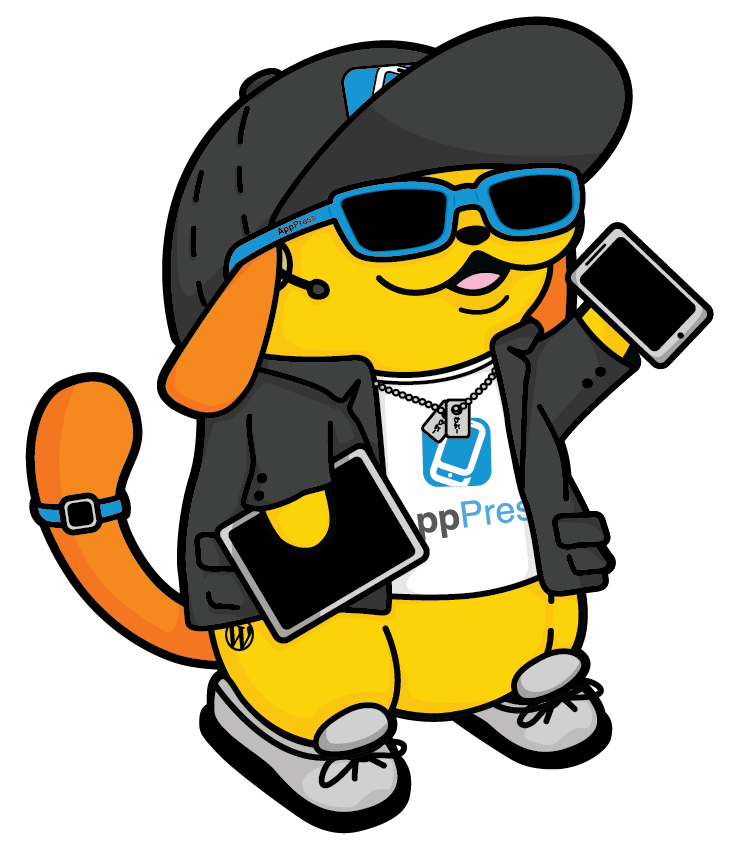 AppPresser's Wapuu was created on a commission basis. If you want a custom wapuu for your brand, please reach out.