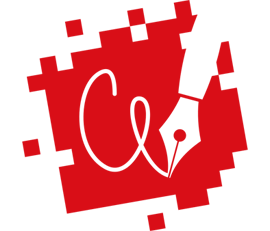 Tickets Sold Out
WordCamp Zagreb will be the third one and so far the largest WordCamp in Croatia. Save the date in your calendar September 1–3, 2017!
After two successful events in Rijeka and Split, we are happy to host the next WordCamp in the city of Zagreb — Croatian capital. Aiming for 300 attendees this time, with three days of content (workshops, conference day and contributors day) we are confident this will help the Croatian WordPress community grow even further. On that note, if you are in Zagreb in May, visit the last official meetup before summer and WordCamp Zagreb.
The organiser team is happy to present the venue — Museum of Contemporary Art which will host the conference day on Saturday. We'll also be hosting the already traditional workshops on Friday and a Contributors day on Sunday — the venue for these events will be published at a later date.
With a wide array of partners, sponsors and organisers working hard to bring you another great WordCamp in Croatia — we are hoping you will support our community by reserving your ticket, applying to talk or by volunteering. Call for sponsors, talks and other information will be published on our site in the following weeks. Stay tuned.
Have anything to add to the page? Send us all your photos, video, content, etc.
Click here to submit what you have and we will add them to the site.
---