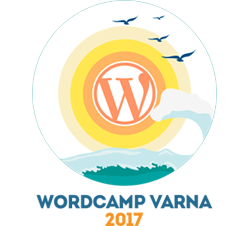 Tickets Sold Out
On September 2, 2017, the Bulgarian WordPress community will have the great opportunity to attend a brand new WordCamp. It will be the first time WordCamp is held in Varna, Bulgaria, following the example of successful WordCamps in Sofia over the last several years. WordCamp Varna will attract speakers from both Bulgaria and Europe, offering various interesting talks: from development and design of projects with WordPress to building and managing online communities, marketing, business and social media.
---
Related Wapuus
Have anything to add to the page? Send us all your photos, video, content, etc.
Click here to submit what you have and we will add them to the site.
---