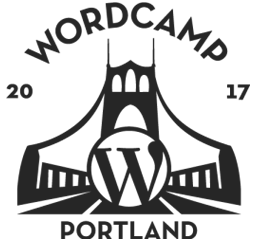 Buy Tickets
WordCamps are informal, community-organized events that are put together by WordPress users like you. Everyone from casual users to core developers participate, share ideas, and get to know each other!
On Saturday, September 23, 2017, the Portland WordPress community is happy to bring our 8th WordCamp to life at Lewis & Clark College's Templeton Campus Center. This year, the organizers promise an exciting WordCamp after a year's absence, with awesome speakers and a variety of interesting WordPress topics!
Have anything to add to the page? Send us all your photos, video, content, etc.
Click here to submit what you have and we will add them to the site.
---