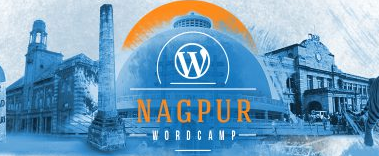 Coming June 2017, Nagpur gets ready to host it first WordCamp. A city know for its oranges, heritage, tigers & one of the most active communities in central India.
We warmly welcome everyone for two days of talks, workshops, & so much more. Join us at the first monsoon WordCamp, at (literally) the center of India.
---
Related Wapuus
Have anything to add to the page? Send us all your photos, video, content, etc.
Click here to submit what you have and we will add them to the site.
---