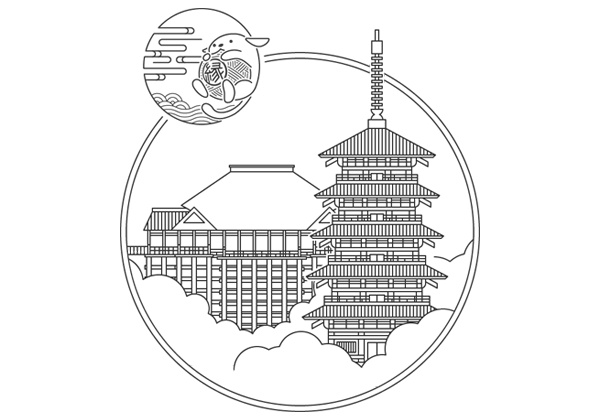 WordCamp Kyoto 2017 is casual and locally conferences that focus on everything WordPress.
This WordCamp is planned to contain unconference, hands-on style sessions, and contribution days to get more opportunities of discussion and practice. Also, it is for everyone that is looking to up their WordPress skills and connect with the friendly community that helps make WordPress.
Come join in us! We look forward to meeting you!
Have anything to add to the page? Send us all your photos, video, content, etc.
Click here to submit what you have and we will add them to the site.
---