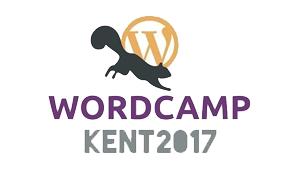 We're happy to announce that WordCamp Kent 2017 is officially on the calendar! We'll be at the Kent State University Conference Center in downtown Kent, June 24-25, 2017. There'll be lots of great speakers and topics as well as plenty of networking opportunities. We are in the early planning stages and would love your help if you'd like to volunteer.
Have anything to add to the page? Send us all your photos, video, content, etc.
Click here to submit what you have and we will add them to the site.
---