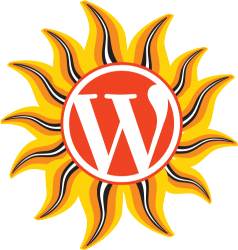 Buy Tickets
WordCamps are congregations designed to bring together WordPress enthusiasts not just from your own country, but from around the world.
In 23rd of September 2017, Sri Lankan WordPress community will meet  at BMICH for WordCamp Colombo 2017. It would be the 1st WordCamp in Sri Lanka. WordCamp Colombo 2017 would be one  such opportunity for you to listen  worldwide speakers talk on various subjects targeting users, developers and the community.
You can look forward to taking home new lessons in WordPress, and lasting friendships from the WordPress Sri Lankan community.
Have anything to add to the page? Send us all your photos, video, content, etc.
Click here to submit what you have and we will add them to the site.
---