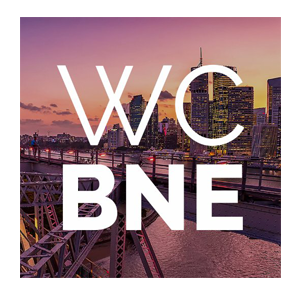 WordCamp Brisbane 2017, the 3rd annual WordCamp in QLD, is being held on the 22nd-23rd of July at QUT Gardens Point in the Brisbane CBD.
Following on from WordCamp Sunshine Coast 2016 and WordCamp Brisbane 2015, and with the support of the many meetup events in the south-east Queensland area, WordCamp Brisbane shouldn't be missed!
---
Related Wapuus
Have anything to add to the page? Send us all your photos, video, content, etc.
Click here to submit what you have and we will add them to the site.
---